North Conway NH
Official North Conway Area Guide
North Conway NH Area Weddings
North Conway, located in the White Mountains of east-central New Hampshire, offers all of the beauty and appeal of a European alpine wedding without the jet lag, language differences and currency confusion. This special corner of the world offers a lovely setting, a friendly environment and plenty of activities for you and your guests. In short: North Conway weddings are special.
What makes a North Conway wedding special?
NH weddings are some of the most romantic in the world. That is especially true of weddings in the North Conway region of the Granite state.
1. The scenery. It would be difficult to find a more lovely site for a wedding than North Conway. The town, located adjacent to the 7,000-acre White Mountain National Park, is known for its backdrop of snowy mountain peaks, its temperate climate and its spectacular autumn leaf display. In fact, all four seasons are beautiful in east-central New Hampshire.
2. Abundant food. New Hampshire boasts a myriad of fresh, local ingredients from April through mid to late October. You'll find blueberries, apples, morel mushrooms, tomatoes, peppers, zucchini and lots more. The region also offers locally-made cheese and plenty of fresh baked goods. Our local chefs pride themselves on using only the freshest regional ingredients.
3. Lots of activities. Although you'll be busy with the last minute details of your wedding, you'll want something for your guests to enjoy during their stay in New Hampshire. The North Conway area doesn't disappoint. There are antique stores to explore, covered bridges to photograph, miles and miles of trails to hike, streams to fish and much, much more.
4. Accessibility. Although North Conway has all of the charm of a remote European alpine getaway, it's a lot easier to reach. Central New Hampshire is no more than a day's drive from New England cities like Boston and Portland and just a short flight from cities all around the east coast and Midwest. Plus, when you travel to New Hampshire, you don't have to worry about getting a passport or changing money.
NH Weddings at Stonehurst Manor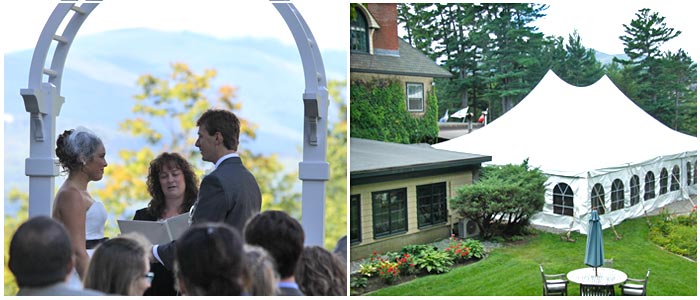 Stonehurst Manor, a Victorian boutique hotel set on 33 acres adjacent to White Mountain National Forest, is one of the most special NH wedding venues. The property can accommodate wedding parties of between 50 and 150 guests and has the feel of a private mansion with the amenities of a luxury hotel. There are so many reasons for choosing Stonehurst for your wedding. Just a few of these are:
This boutique hotel offers a unique and memorable private mansion experience for the bride and groom.
With turn of the century decor, you will feel like you are in a European getaway in the mountains!
As NH's most affordable wedding venue, you will get the most value at only $35-$45 per person.
You and your guests will be pampered by a dedicated and professional staff.
Their In-house wedding planner will handle all of the behind the scenes work to take away any worry so you can focus on enjoying every little moment of your special day
The Manor chefs use only the freshest local ingredients to create their award-winning menu.
We invite you to visit the Stonehurst Manor Web site for a slideshow and virtual visit of their beautiful manor.
---
Please find the following listings below for North Conway Wedding related services. Please let them know that you found them on NorthConwayNH.com !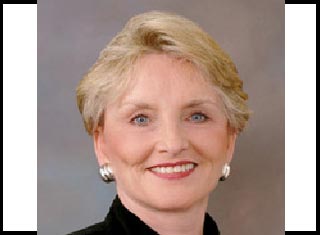 Mary Carey Seavey
62 Kennett St.
Conway, NH 03913
978-314-3456
Let's create a ceremony that is a perfect reflection of your unique love!
Performing weddings, elopements & renewal of vows throughout the Mount Washington Valley & surrounding areas. Large formal weddings & small intimate ceremonies.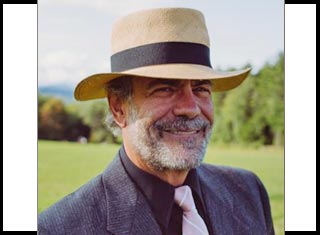 Mike Cherim
for Redline Guiding (We go to our clients) 
North Conway, NH
603-617-8788
We offer the sublime. To officiate your wedding in a remote wilderness setting, or on a mountaintop, at sunrise, or by a stream or waterfall. The choices are wild and yours to make. Services may be guided or unguided.