North Conway NH Area Theme Parks

You'll find fun for all ages in the North Conway area whether you are looking for family entertainment crafted for kids or the thrill of high ropes, ziplines and giant swings.
Please check out some of the fine North Conway area Theme Parks below and be sure to let them know that you found them on North Conway NH. com!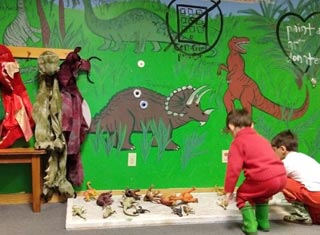 MWV Children's Museum
2936 White Mtn Hwy
North Conway, NH 03860
(next to Stan & Dans Sports)
603-356-2992
The MWV Children's Museum is a great place to bring kids ages 0-9. Lots of educational, interactive, hands-on exhibits where kids can learn thru PLAY!! Hours of entertainment. Kids won't want to leave!! Come check us out!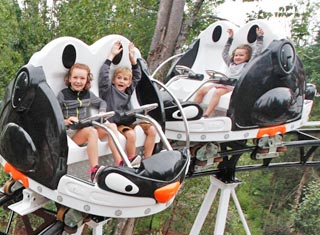 Santa's Village
528 Presidential Hwy(Rt2)
Jefferson, NH 03583
603-586-444
Enjoy the magic of the holidays at Santa's Village! It's rides and shows, cookies and elves, Santa and his reindeer. Summertime includes the Joy Ride water slides and Ho Ho H2O water park; Christmastime features a spectacle of lights after dusk. It's Christmas today at Santa's Village! Oh, what fun…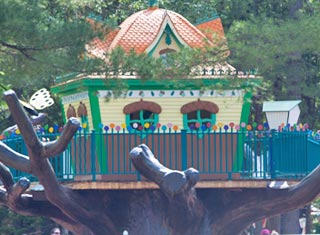 Story Land
850 Route 16
Glen, NH 03838
603-383-4186
Since 1954, this popular amusement park in the scenic White Mountains has offered family entertainment specially crafted for kids. Enjoy more shows, family-friendly games, rides and play areas than ever before! Dine with your favorite characters, tea with Cinderella, or dance with a dragon. Meet real-life storybook characters.  There's a free kennel for your pooch, lockers, and rentals for strollers, wheelchairs and ECV's.