North Conway NH Romantic Getaways

When you are planning a romantic getaway, look no further than the North Conway NH area! You'll find a variety of lodging properties to choose from, many offering romance packages and add-ons, or you can make your own. Many properties offer accommodations with fireplaces, Jacuzzis and lush bedding. Some also have their own restaurants and lounges with comfy seating for some relaxing conversation.
You can also build your own package. Add flowers, chocolate, champagne, a couple's massage or pedicure or maybe a horse-drawn sleigh or carriage ride, a thrilling zipline tour or just time to relax by a crystal clear mountain stream. More suggestions are included in Romantic Getaway Ideas in North Conway NH under Travel Tips.
Please check out some of the fine North Conway lodging properties below and be sure to let them know that you found them on North Conway NH. com!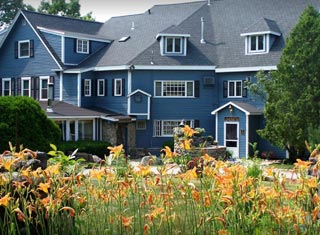 Darby Field Inn & Restaurant
185 Chase Hill Rd.
Albany, NH 03818
603-447-2181 or 1-800-426-4147
Darby Field Inn overlooks the White Mountains with 13 guest rooms, all with private bath and full country breakfast included. Romantic setting is perfect for getaways, elopements and intimate weddings. Onsite restaurant, tavern, trails and spa. Reservations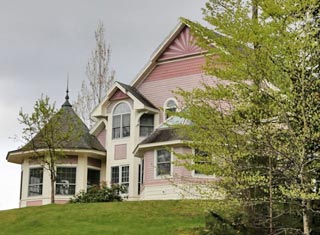 Nordic Village Resort
1 Nordic lane
Bartlett, NH 03812
603-383-9101 or 1-800-472-5207
1.2 miles to Storyland, situated perfectly to explore the Mt. Washington Auto Road, hike Pinkham Notch & Crawford Notch, an easy drive into North Conway. FIVE pools, THREE spas, nightly entertainment for the kids and a wide selection of accommodations.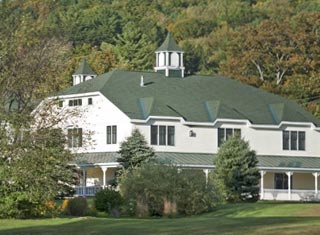 Snowflake Inn
95 Main Street
Jackson Village, NH 03846
603-383-8259 or 1-888-383-1020
Make it a"Perfect Escape" at the "Most Romantic Inn in Jackson, NH!" Creating "World Class Relaxation & Romance" is an Art. Doing it with Fun & Adventure is our Specialty! Unwind by the waterfall in our Tropical Indoor Spa, Ride Horses up Mountains, Golf.. More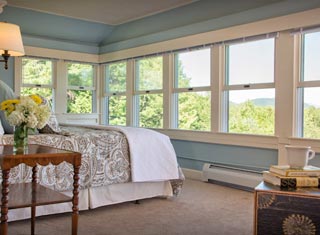 Snowvillage Inn
136 Stewart Road
Eaton, NH 03832
603-447-2818
A majestic mountain view just 15 minutes from North Conway. Snowvillage Inn boasts casual fine dining overlooking our award-winning gardens, 10 km of hiking and snowshoe trails with 17 guests rooms newly renovated with private baths. Book Online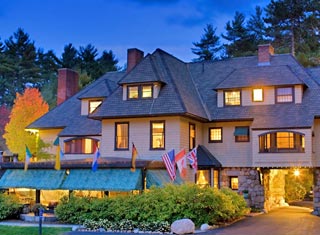 Stonehurst Manor
3351 White Mtn. Hwy.
North Conway, NH 03860
603-356-3113 or 1-800-525-9100
Nestled among pines with majestic mountain views, manicured gardens and excellent services, Stonehurst Manor is a tranquil and relaxing place to spend a getaway. Twenty-six guest rooms and suites available, all with private bath and some with a fireplace, a Jacuzzi or both, and all include dinner and breakfast.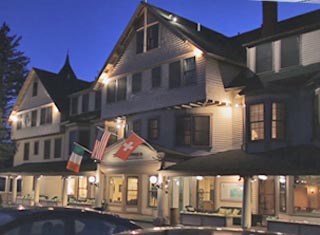 The Wentworth
1 Carter Notch Road
Jackson, NH 03846
603-383-9700 or 1-800-637-0013
An elegant country inn located through the red covered bridge in the center of Jackson Village, offering romantic accommodations – some rooms with your own private outdoor hot tub and fine dining. Book Online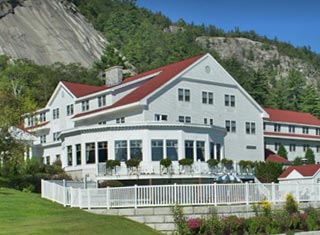 The White Mountain Hotel & Resort
2560 West Side Rd.
North Conway, NH
603-356-7100 or 1-800-533-6301
Location & Luxury just minutes from North Conway Village. Beautifully appointed rooms with spectacular views and modern amenities. Full service Resort with award-wining dining & Tullamore Tavern, golf, tennis, pool, Jacuzzi, saunas, & hiking trails.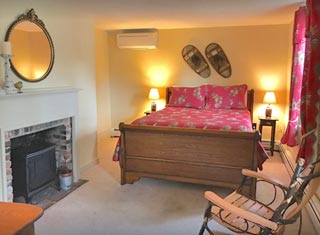 White Birch Inn of North Conway
54 Kearsarge Rd.
North Conway, NH 03860
603-730-5267
Located in the heart of the Village, the beauty of the White Mountains surrounds us. The Inn is just steps away from many of the best restaurants, shops and attractions the region has to offer. All rooms have private baths and free Wi-Fi. We're Pet Friendly!
Area Florists …
Designed Gardens Flower Studio 
603-730-5268
2757 White Mountain Hwy., North Conway, NH 03860
Dutch Bloemen Winkel 
603-383-9696
18 Black Mountain Rd., Jackson, NH 03846
Ruthie's Flower Shop
603-447-8878
50 White Mountain Hwy., Conway, NH
Area Chocolatiers …
Bavarian Chocolate Haus
603-356-2663
2483 White Mountain Hwy.
North Conway, NH 03860
Lindt Chocolate Shop
603-356-8291
13 Settlers Green Outlet Village
North Conway, NH 03860
Local Grocer
603-356-6068
3358 White Mountain Hwy.
North Conway, NH 03860